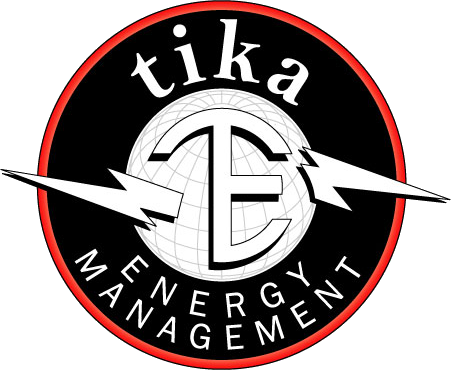 ---
Than you for visiting the Tika Website.
At Tika we strive to make our customers experience the most pleasant as possible, and as part of our continuing efforts to improve customer experience, we are currently making renovations to our online store. But don't worry. Our new and improved online market place should be back up and running shortly. Until then, we encourage you to call us at 1 (800) 972-8452 or email us at sales@tikaenergy.com, to place any orders.
---
Meters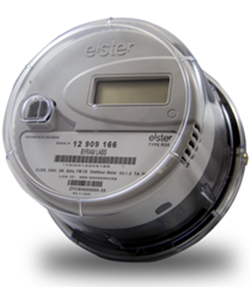 CT's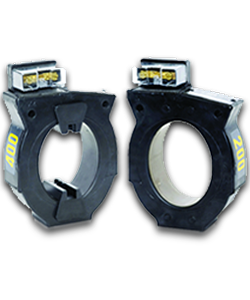 Sockets & Enclosures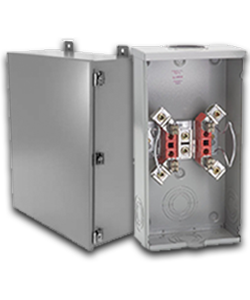 Test Equipment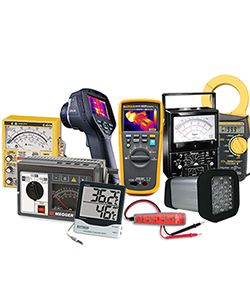 TMP Kits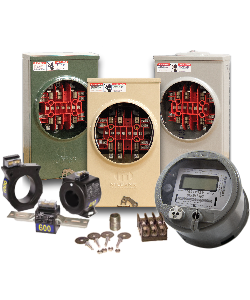 Sub-Meters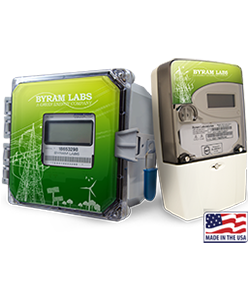 COPYRIGHT © 2015- Tika Energy Management
Ph: 800-972-8452 Ext. 114
Tika Energy Management is a subsidiary of Byram Laboratories, Inc.